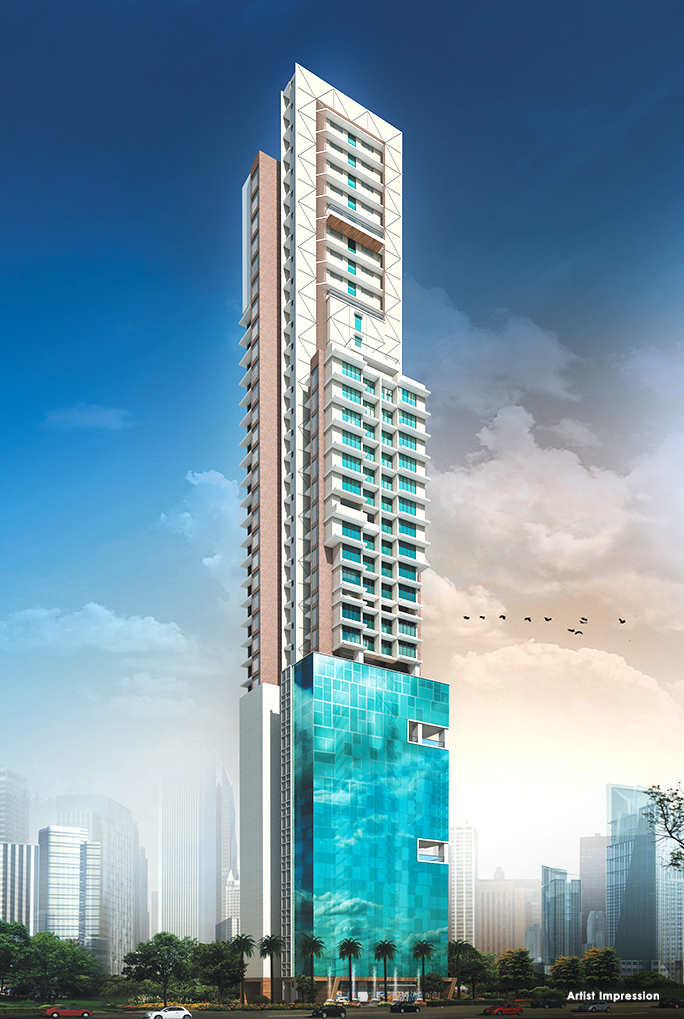 AN ADDRESS OF ELITES
TOUCHING THE SKIES OF
GRANDEUR & ELEGANCE
Above the ordinary, beyond the magnificence, an experience of upper-crust living is rising in the heart of Matunga. Embrace the best of the world coming to you where every inch of the development is moulded to perfection. Experience the pride of luxurious life in one of the tallest edifice of the city. Meticulously planned and designed by Mumbai's renowned developers, Ruparel Realty. Come let's witness iconic heights of elegance & technology, upper-crust living called Ruparel Iris.
Project Highlights:

One of the tallest tower in Matunga
Overlooking Arabian sea
Magnificent 43 Storeyed Tower
Well-appointed 2 BHK Luxury Homes
Grand entrance lobby
Dedicated Parking Tower




MahaRERA Registration No. P51900005988
Amenities
BRINGING TOGETHER CLASS COMFORT AND CONVENIENCE
Fitness Center

Sky
Observatory Deck

Fully Air-Conditioned
Entrance Lobby
Embark on a journey of opulence at Ruparel Iris in Matunga, Mumbai, where partial 2BHK residences redefine the standard of dream homes. Nestled in the prestigious locales of Sion, Matunga, Dadar, Kurla, Parel, Wadala, Mahim, and Bandra, this address offers an elite touch, soaring into the skies of grandeur and elegance. Ruparel Iris stands as the centre of convenience and class, seamlessly connecting the world at its best. The strategic location in the heart of the city ensures that residents enjoy the epitome of convenience and connectivity. Each residence is meticulously designed to transcend the ordinary and become an exclusive home. This address seamlessly connects residents to the world at its best, offering a living experience beyond compare. For those in pursuit of a luxurious home in Mumbai, Ruparel Iris in Matunga is a prime choice, presenting an ideal blend of sophistication and opulence. The residences boast modern architecture and a suite of premium amenities & lifestyle offerings that bring together class, comfort, and convenience in perfect harmony.
Location
THE CENTRE OF CONVENIENCES & CLASS, CONNECTING THE WORLD AT ITS BEST
Hinduja Hospital - 7Mins
SL Raheja Hospital - 5Mins
Lilavati Hospital - 10 Mins
Asian Hearts - 10 Mins
MET Institute - 10 Mins
Welingkar Institue of Management - 10 Mins
Dhirubhai Ambani International School - 12 Mins
Don Bosco High School - 15 Mins
Matunga Railway Station - 1 Min
Bandra Worli Sea-link - 4.6 Mins
Dadar Railway Station - 5 Mins
King Circle Railway Station - 10 Mins
Domestic Airport - 18 Mins
International Airport - 20 Mins
Eastern Express Highway - 10 Mins
Eastern Freeway - 15 Mins
Highstreet & Palladium Mall - 10 Mins
Shoppers Stop - 10 Mins
Kamla Mills Compound - 8 Mins
BKC - 10 Mins
RUPAREL IRIS
L1 & L2, Senapati Bapat Marg,
Next to Agmark Laboratory,
Opp. Matunga West Station,
Matunga West,
Mumbai - 400 016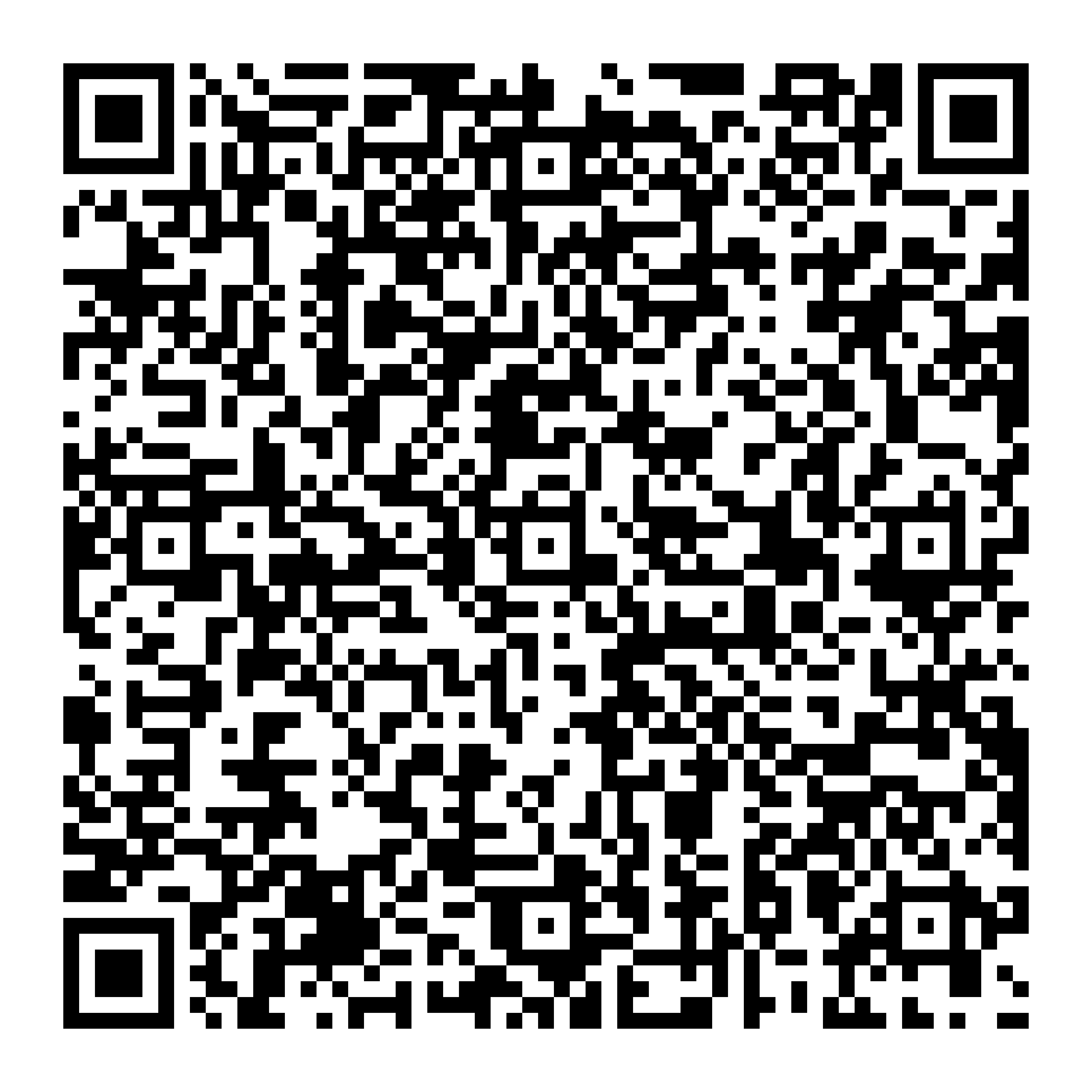 DISCLAIMER -The Project has been registered with Maharashtra Real Estate Regulatory Authority as "Ruparel Iris" with MahaRERA Registration No. P51900005988 and is available on the website - https://maharera.mahaonline.gov.in This document does not constitute any form of an offer and/or agreement and all purchases/leases shall solely be governed by the terms and conditions of the agreement for sales/lease. All brands may be replaces by an equivalent or better brand, as decided by the project architect. All images and footages are for representative purpose unless otherwise noted. T&C Apply.